Glass Umbrella Art - Art & Crafts in Stockport's historic Market Hall
Glass Umbrella Art is located within the historic Market Hall in the centre of Stockport's Market Place.   
Looking for something special for yourself or as a gift?
We have quirky and unique arts and crafts by talented local artists and makers including: original art and prints, glass and ceramic pieces, jewellery, upcycled crafts, natural soy wax candles and reed diffusers, cards, coasters, lamps and much more. 
We also create personalised gifts and welcome special orders and commissions.  
Click here to message us about any project you'd like to explore with us.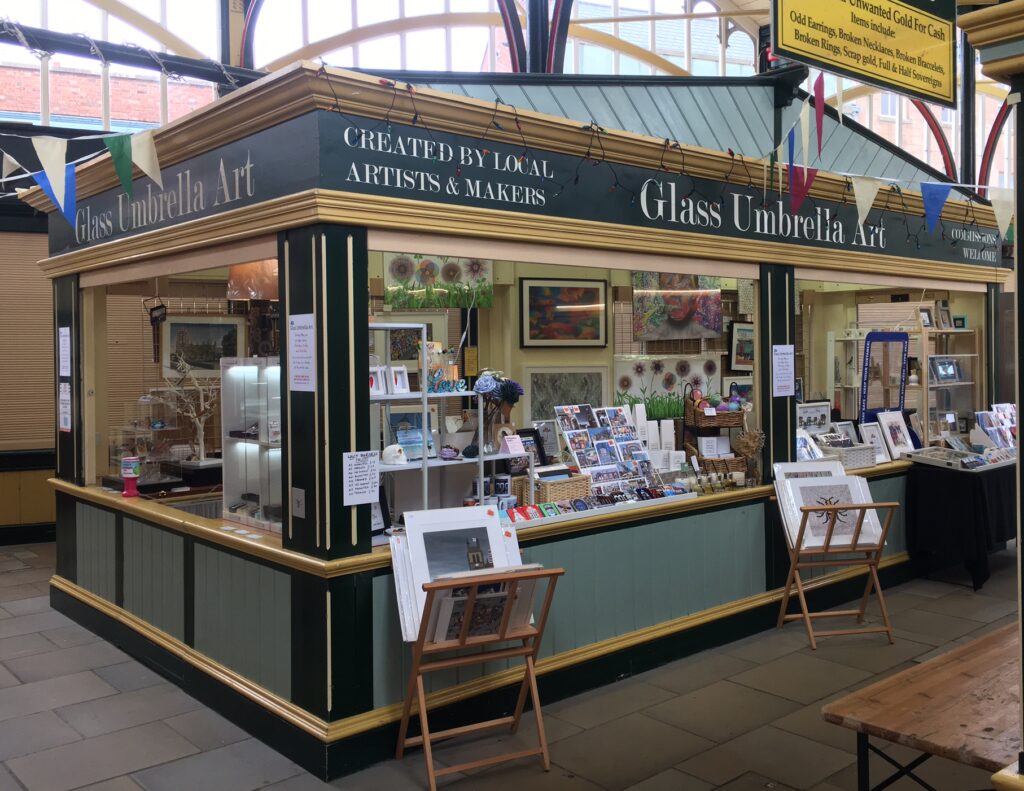 Meet Our Artists & Makers
Below is a small selection of each artist's and crafter's work. Please visit us to see more or message us if you have seen something you like.
**New** Your Photo Turned Into Art
BY ONLY 3 COLOURS
Call in at the Market or message us to find out more.
More information available at:
www.only3colours.com/photo-to-art
Wall Art and Home Decor by Only 3 ColoursAn eye catching abstract art collection created by mixing cyan, yellow and magenta. Original digital artworks from local scenes to legends Home decor including placemats, coasters, mugs and more.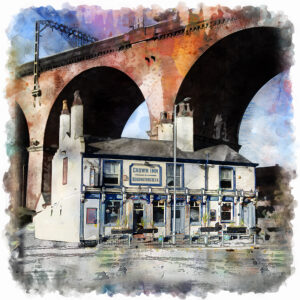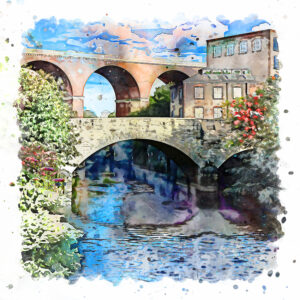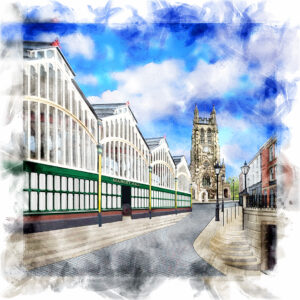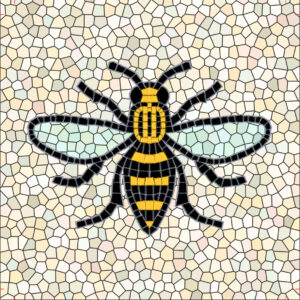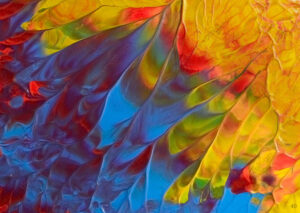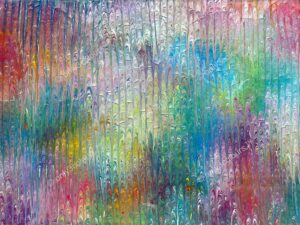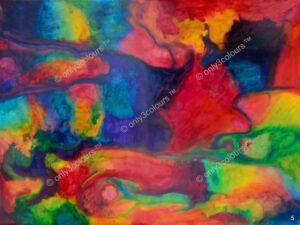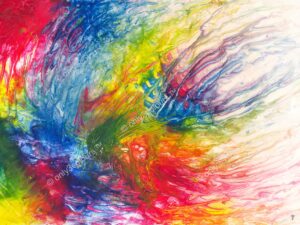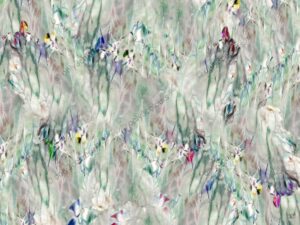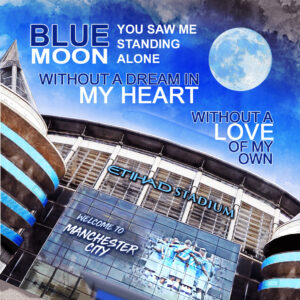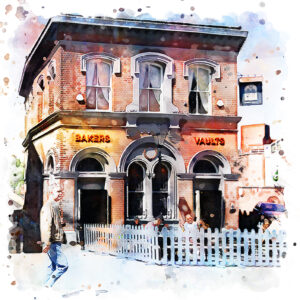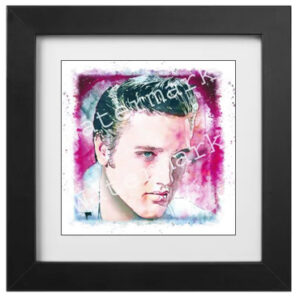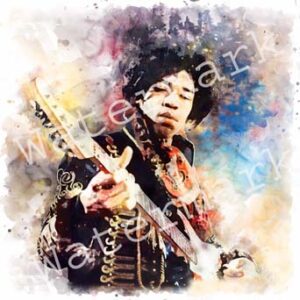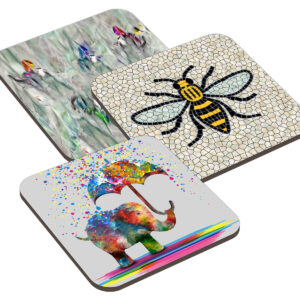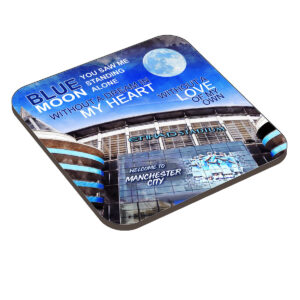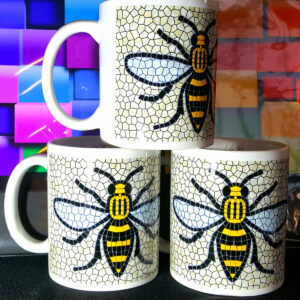 Stockport Art by Liz BellOriginal and colourful artworks of Stockport towns and areas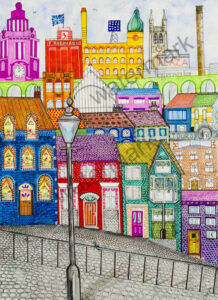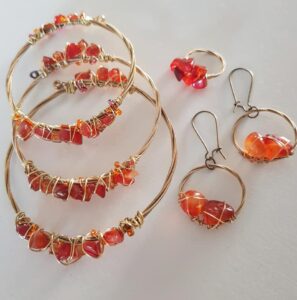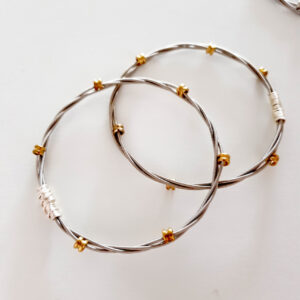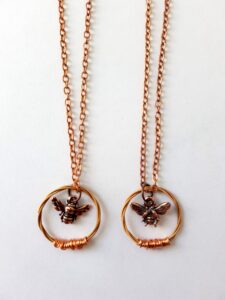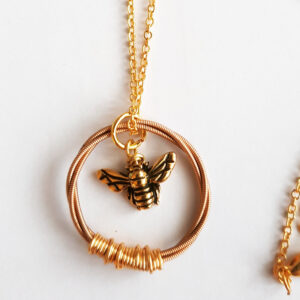 String Effects
Recyling guitar strings into beautiful jewellery.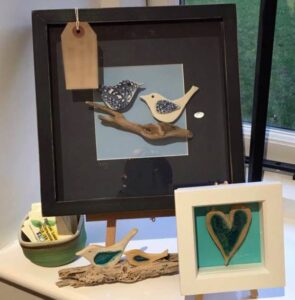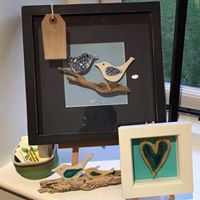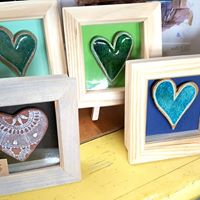 Sherbet Lemon Ceramics
Nature led art using ceramic tiles or cut-outs, fused glass and driftwood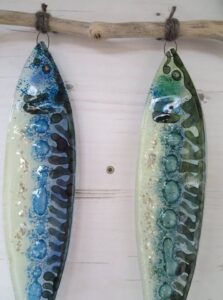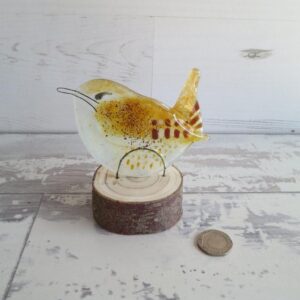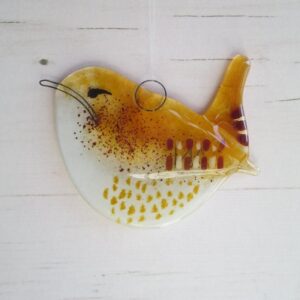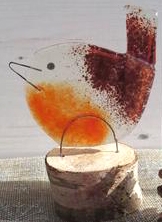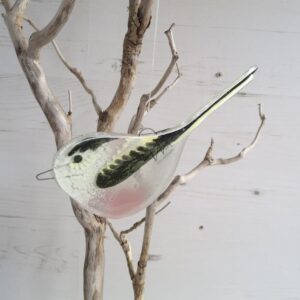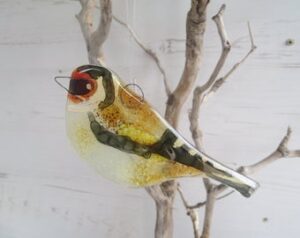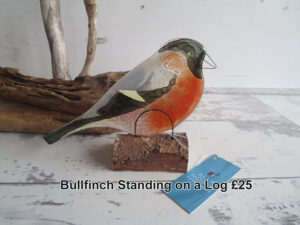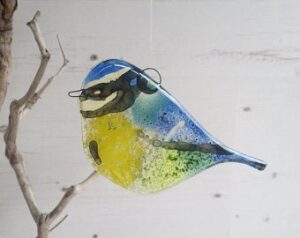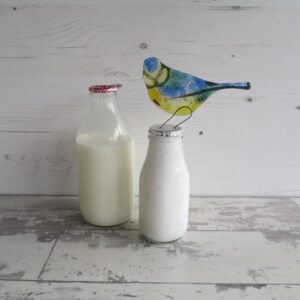 Ally Noble Fused Glass
Fused glass hangings and sculptures inspired by fish and birds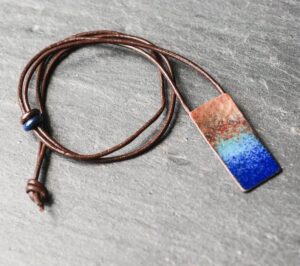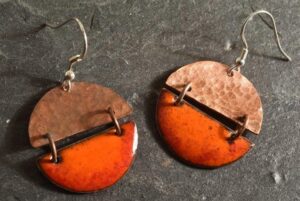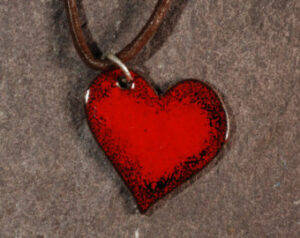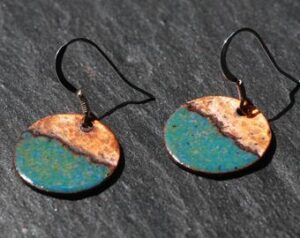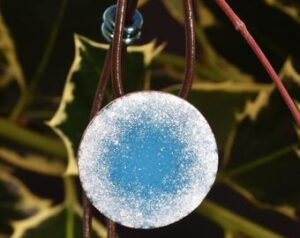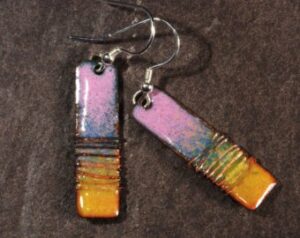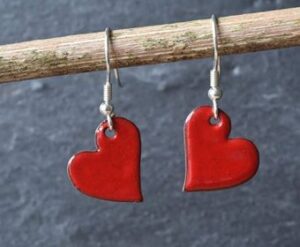 The Blue Birdhouse
Beautiful torch-fired enamel, copper and silver jewellery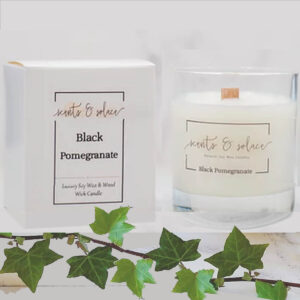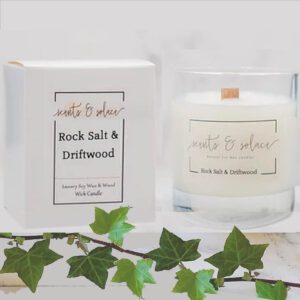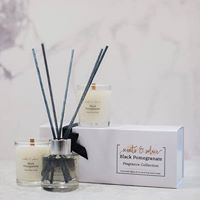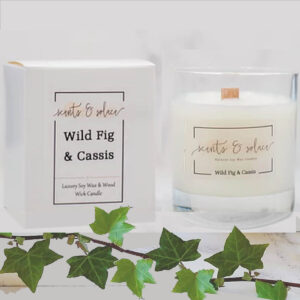 Scents & Solace
Natural soy scented wax candles and reed diffusers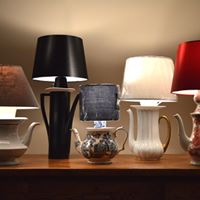 Topchick Productions
Fabulous upcycled vintage teapot lamps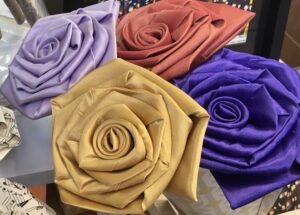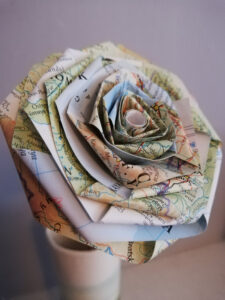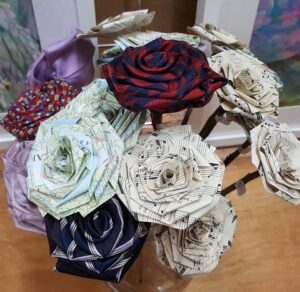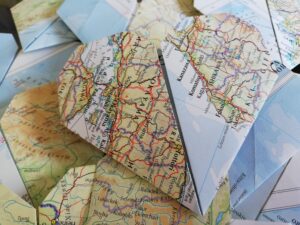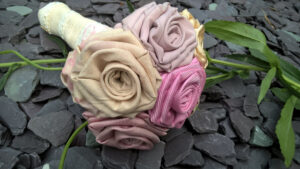 I Used To Be
Creative transformations of preloved objects and materials
We'll send you updates from time to time of the new things our local artists and makers have been making, and new makers that have joined us.